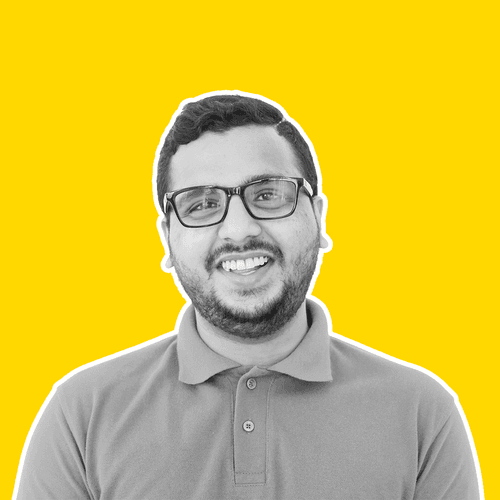 meet Yohan Dalpatadu
Hi, I am specialised in responsive designs and your website will be designed according to the standards and search engine friendly because I know that a fabulous website is the starting point for your online success.
my tech stack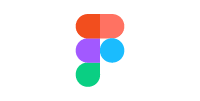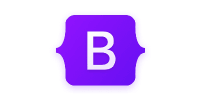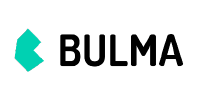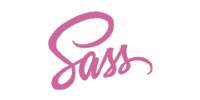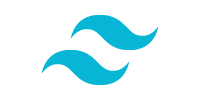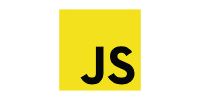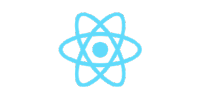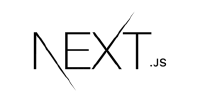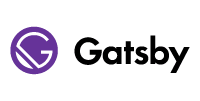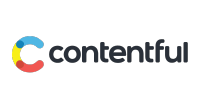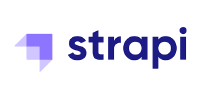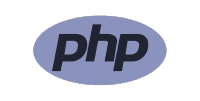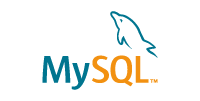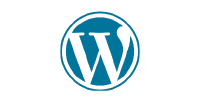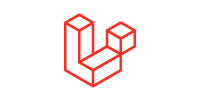 modern digital solutions to
grow your business
Whether you want to redesign a website or create something entirely new, I am excited to help you out either way.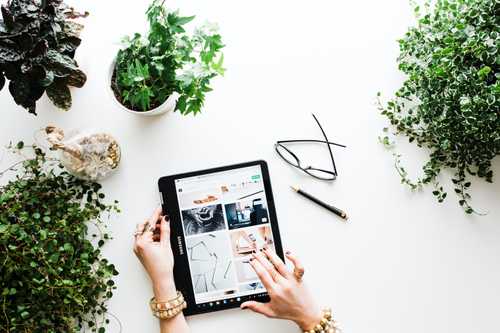 Seamless and eye-grabbing web design is crucial for a business's success online. Good web design has the potential to engage the visitors and convert them to potential buyers. A website serves its purpose if it has the potential to convert traffic into potential leads consistently. A well-designed website is the cornerstone of your online business strategy.
Web design includes graphic design, UI, UX and search engine optimisation. A trusted freelance web designer or web design service should offer responsive website design incorporating a highly interactive user experience by utilising simple navigation, fast loading pages, and decreased scrolling options. Such features are produced for compatibility across devices, including mobile, tablet and desktop.
Web developers have to take many things into account when they design a website. From a visual standpoint to usability, responsiveness, mobile-friendliness, and so on. Not only that but they have to be up to date with the ever-changing web accessibility guidelines and adapt to new technologies and web frameworks that keep emerging.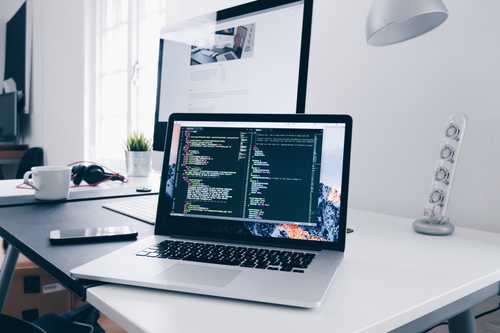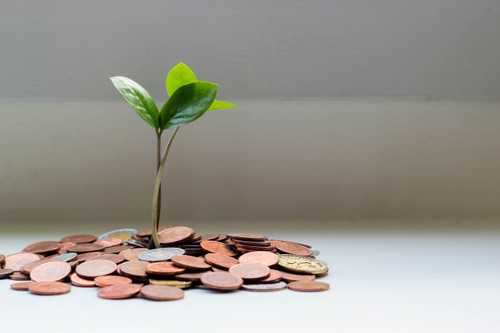 While Sri Lanka continues to enjoy robust economic growth in recent years, the need for better web design and development is more significant than ever; and this is where a tech-driven developer like myself comes into play. As part of my service, I take into consideration your allotted budget, required time frame and business goals to come up with a web design plan that caters to your requirement. As a freelance web designer who is armed with qualification and experience, I strive to offer you the best service with the best rates the industry has to offer.
Get your business in the path to success. Schedule an appointment with me today, and I'll be happy to talk through your project.
Listen
I take time to understand your requirement.
Plan
I plan and design a solution with the best technologies that meet the objectives.
Develop
Brings the solution design to life.
Launch
On time and my services include post-launch maintenance to ensure everything is working smoothly.
what I have
completed
so far
you'll love
working with me
I've been crafting beautiful websites, launching stunning brands and making clients happy for years with my craftsmanship, remarkable client care and passion for design.
download my portfolio deck
let's
make it happen
I would love to work with you so why are you waiting for. Drop me a line and let's start working together! Please fill out the form below to get in touch with me or request for a quote here. I'll promise to get back to you shortly.
Got Questions?
Here are just a few of the common questions I've been asked.
Depends. Each site is unique and has specific requirements. I will give you an approximate delivery timeline along with my quote. If you do have a deadline fear not, I will work my hardest to meet it.
The cost of a website depends on its complexity. I would be happy to discuss your requirements over email or via my contact form and I shall provide you with a quote. I am looking forward to working with you.
I take my customer support very seriously, and upon website completion, I will draft a maintenance agreement to your liking with your consent.
All the websites are created with SEO in mind, with complete compliance of search engine guidelines. However, I can offer you more robust, on-page off-page optimisation services based on your site requirement.